/// Un pequeño ambiente multifuncional aprovechado por completo. El espacio debía funcionar por las mañanas como una oficina de trabajo y por las noches convertirse en una acogedora habitación.
En Alvaluz nos encargamos por completo del interiorismo del espacio y la arquitectura fue realizada por estudio Volta.
A small space is always a challenge. This tiny room at day has to work as an office and by nights has to be transformed in a cosy dorm room ///
Alvaluz Interiorismo Valle Imperial from Alvaluz on Vimeo.
before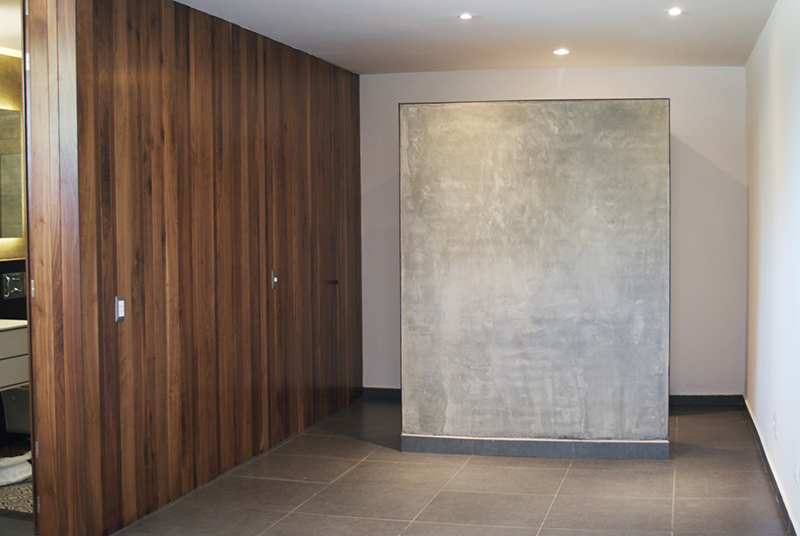 after